LOVE KILLS, SO DOES SIN.
Forbidden is a tale of a squash champion Karan who develops relationships with three women – Sanjana, Simran and Pooja. Karan is locked in an emotional battle balancing the three women in his life. All is seemingly well until one day Karan goes missing and is eventually found dead.
Rahul and Susan, who solved the FOREVER mystery, get involved in investigating Karan's death while rekindling their own romance.
The list of suspects keeps growing as the investigation continues. Each suspect has a strong motive to kill Karan.
Who killed Karan? Will the guilty be punished?
Were Karan's relationships forbidden?
Find out in this thrilling novel by Rajiv Shah.
Compelling Mystery with all Flavors of Love
The entire story is so interesting. The imagination behind the story was impeccable. I was completely hooked to this one. The title of the book is an absolutely appropriate and justified. The storyline and ending was completely unpredictable that no one can ever imagine.
Khushi Sunderka, Goodreads
With different couples we see different facets of love. Love which is good. Love which is toxic. Love which will lead you to your doom.
I love a good mystery and find it thrilling to make deductions alongwith the detectives. Forbidden didn't disappoint. 
Library ghost
, Amazon (Verified)
A refreshing thriller which keep you on edge of the seat.
Forbidden by Rajiv Shah is a well paced investigation thriller, which manages other elements of love, emotions, murder and suspense as well. It kept me hooked to it till the very last page.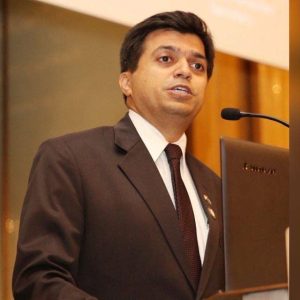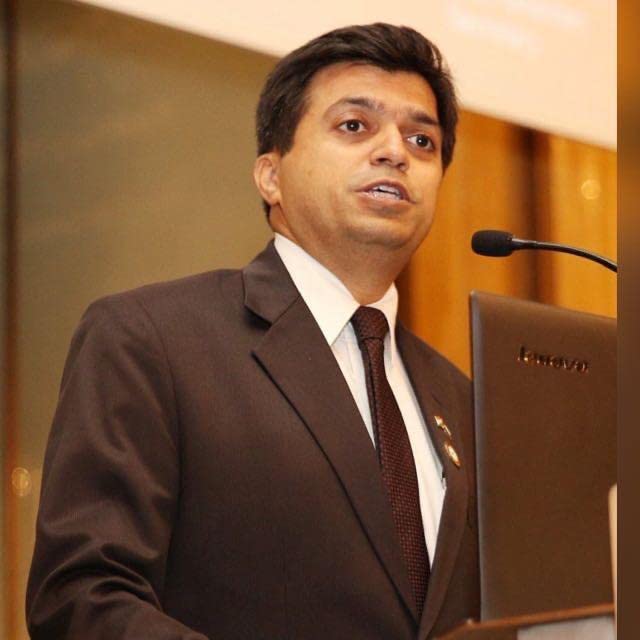 Author, Entrepreneur, Angel Investor
Rajiv Shah, a management and finance professional, holds a Chartered Accountancy degree and has
over two decades of experience across India and the Gulf region.
He has a penchant for the stage including hosting, speaking, acting, and singing. He has been a daydreamer and found his alter ego in writing which led him to write his first book FOREVER, a best seller.
With TreeShade Books, Rajiv has published his next romantic thriller FORBIDDEN.