"Not every relationship in life is perfect, but every relationship can be made perfect."
Forever – A Love Saga is a tale of soul-searing love that captures moments of love, romance, humor and suspense.
Arjun and Karishma, college students, meet each other by chance and find themselves falling for each other. Everything is perfect until…Karishma is found dead.
Enter Rahul and Susan, who take on their role as detectives to investigate Karishma's death.
Between investigating the possible causes for her death and grappling with their own feelings for each other, Rahul and Susan stumble upon discoveries that leave them breathless.
Does Rahul find out the truth behind Karishma's death? Or does it remain a mystery Forever?
And it takes you back to your good old college days
Rajiv writes straight from his heart, one can feel and visualize the scenes while reading. This book has so many characters that one can relate with. and it takes you back to your good old college days. A must read for especially the younger generation….college goers!!
Vipin Botadkar, Amazon (Verified)
Suspense meets Love Story - expertly combined!
A wonderful debut for an author of whom I hope we will see more in the future. At times the storytelling can be a bit more subtle, allowing the reader freedom to read between the lines. The Bollywood references works well and brings a contemporary flavour to book. Overall an enjoyable read!
Leaves a strong message for youngsters to distinguish love and lust
The book is full of romance, emotions, suspense and thrill. One is able to relate the book with day to day experiences of life. Further, it leaves a strong message for the youngsters to distinguish love and lust. The book is written in very simple language easy to understand. 
Amazon Customer (Verified)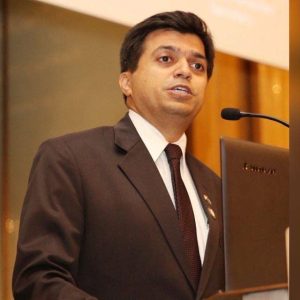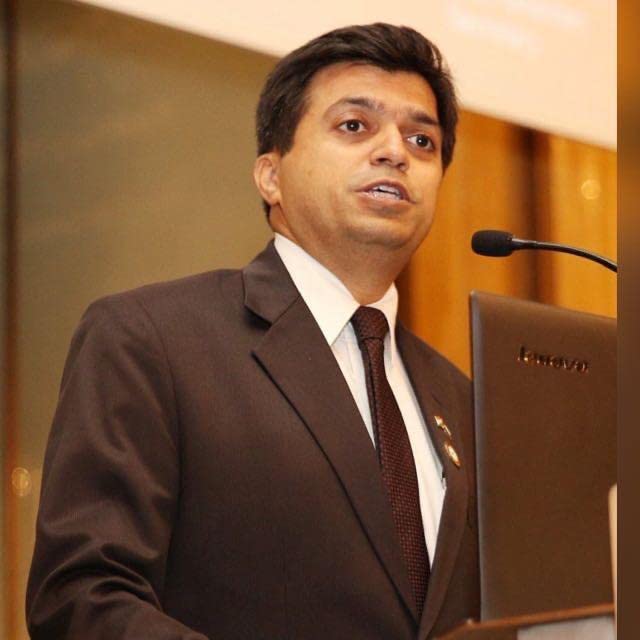 Author, Entrepreneur, Angel Investor
Rajiv Shah, a management and finance professional, holds a Chartered Accountancy degree and has
over two decades of experience across India and the Gulf region.
He has a penchant for the stage including hosting, speaking, acting, and singing. He has been a daydreamer and found his alter ego in writing which led him to write his first book FOREVER, a bestseller.
With TreeShade Books, Rajiv has published his next romantic thriller FORBIDDEN.